Area Webcams
Sierra Tel Internet - View looking south at Hwy 41 at Deadwood Pass, between Oakhurst and Coarsegold.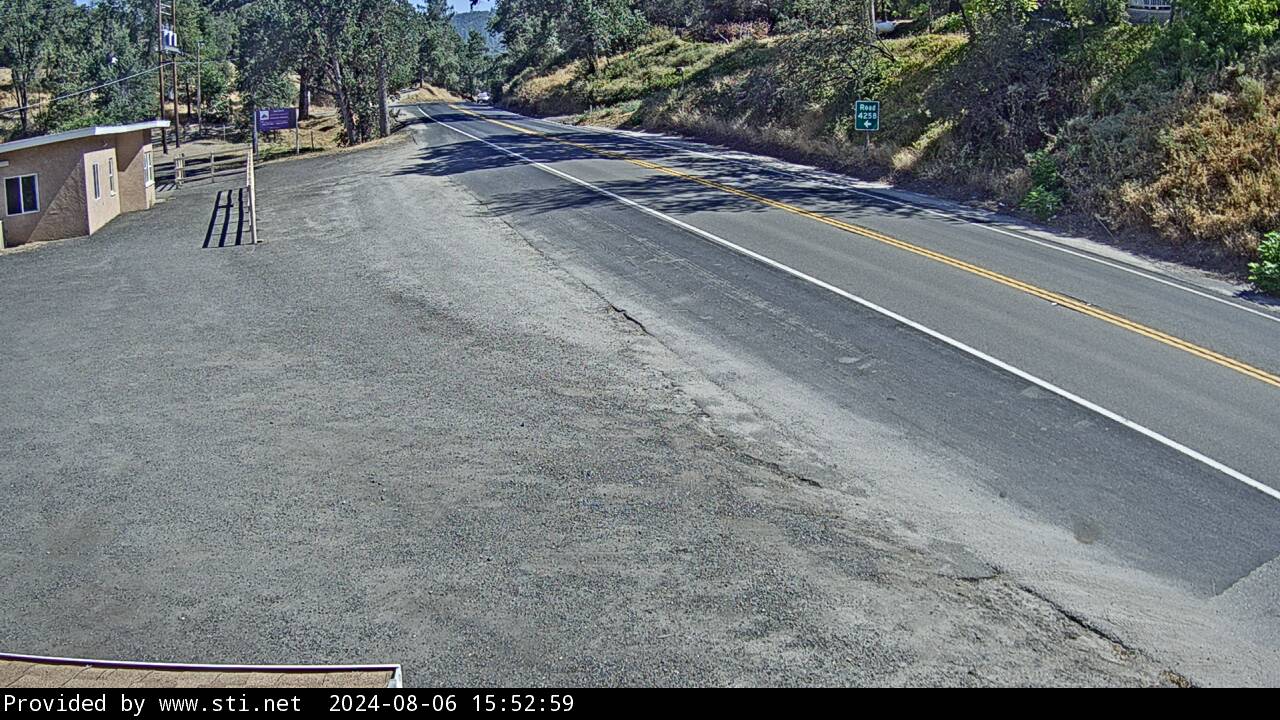 www.basslakeca.com - View of Bass Lake.
Millers Landing Resort - on Bass Lake.
The Yosemite Conservancy - Views of El Capitan, from Sentinel Dome, and of Yosemite Falls.
Home | Videos | Area Webcams | Favorite Links | Facebook
© 2020 - The Yosemite Jazz Band - All Rights Reserved
This site is maintained by Teddy Strauss, with help from the band!